Archive
Judy Starkman
Alli Anthem

Judy Starkman
Independent Health Sean

Judy Starkman
BMW Unforgettable

Judy Starkman
Southern States Feed


Judy Starkman
Truist Charmaine

David Morgasen
David Blaine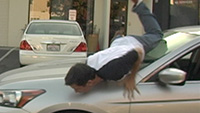 David Morgasen
Hackerazzi Eharmony
David Morgasen
Sabertooth Tigertown
David Morgasen
Briefcase Joe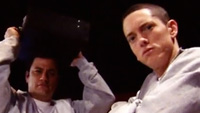 David Morgasen
Hackerazzi Siri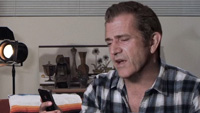 David Morgasen
Skyy Ginger Music Video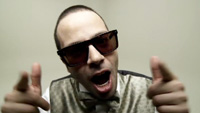 Mark Mainguy
RaisinBran Singers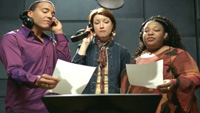 Mark Mainguy
Cheerios Pockets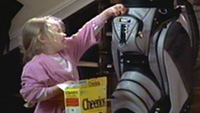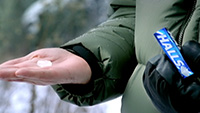 Mark Mainguy
Maxwell House Marathon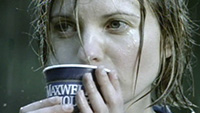 Mark Mainguy
Purex Check Out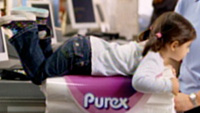 Alexander Lauf
Fogg Shark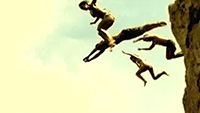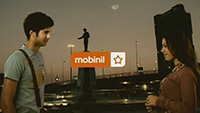 Alexander Lauf
Last Man Driving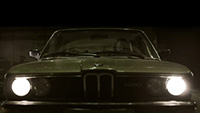 Alexander Lauf
Orange Express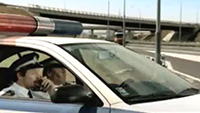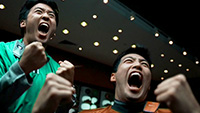 Alexander Lauf
Zlaty Bazant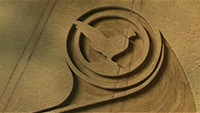 George Billard
Stock FTG Demo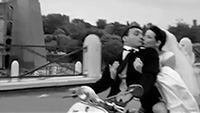 George Billard
Doctor Care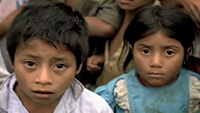 George Billard
Royal Air Maroc Morocco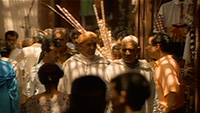 George Billard
Vietnam Minisrty Tourism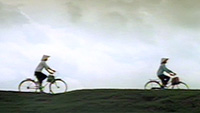 George Billard
American General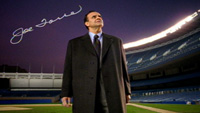 George Billard
Care Women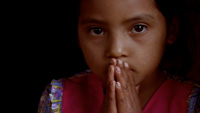 George Billard
Glutton For Life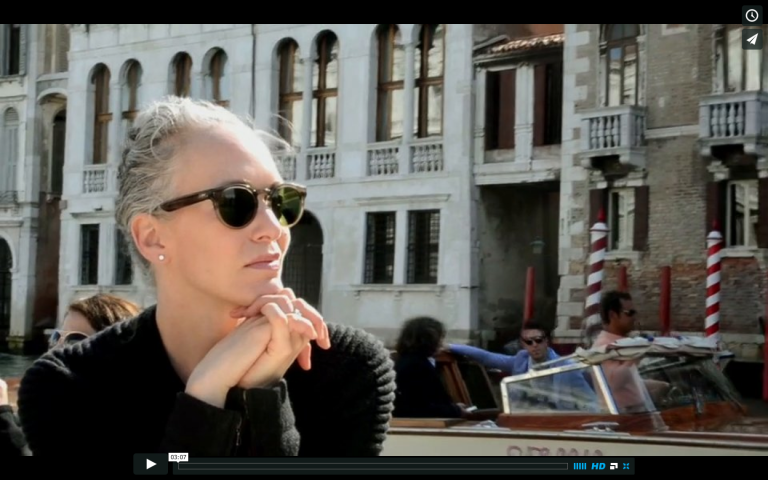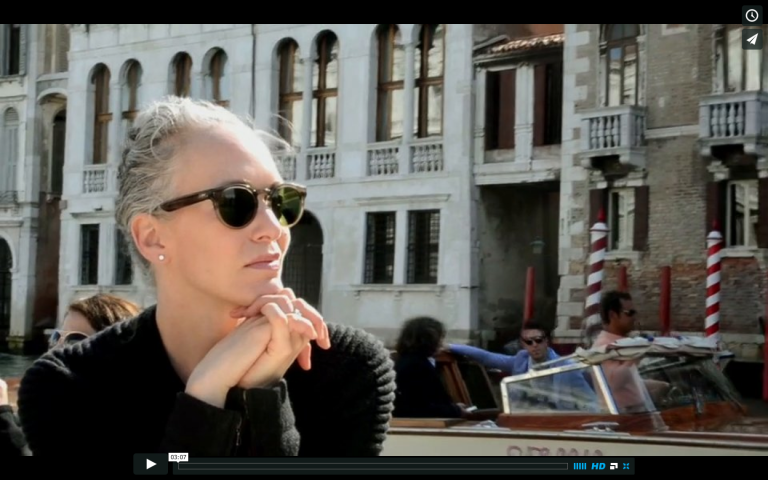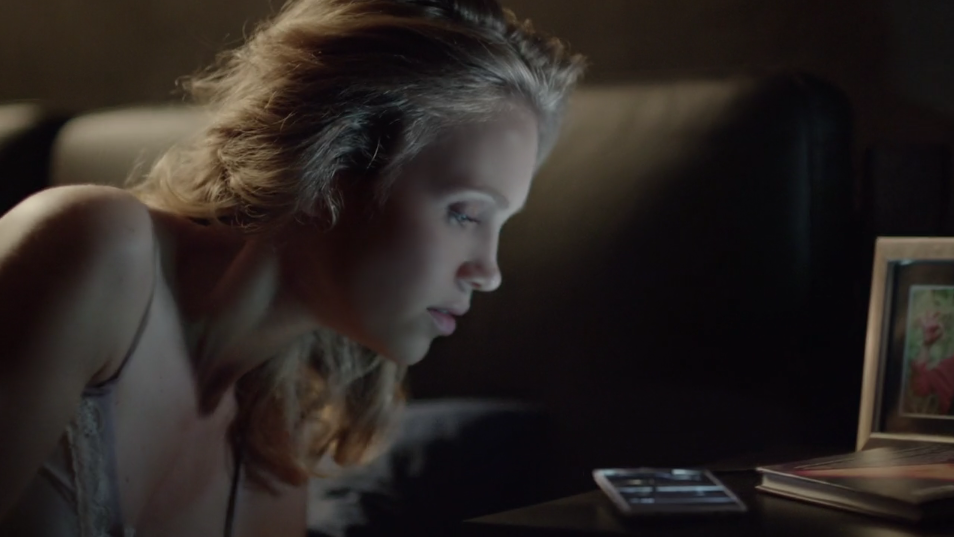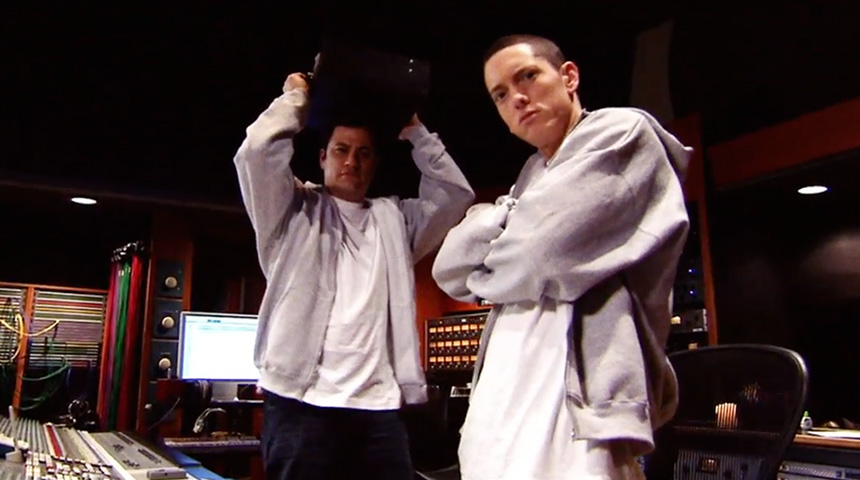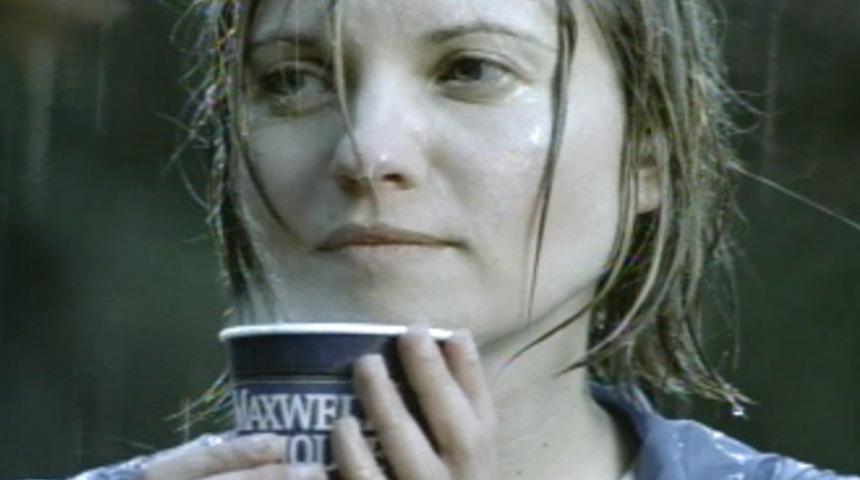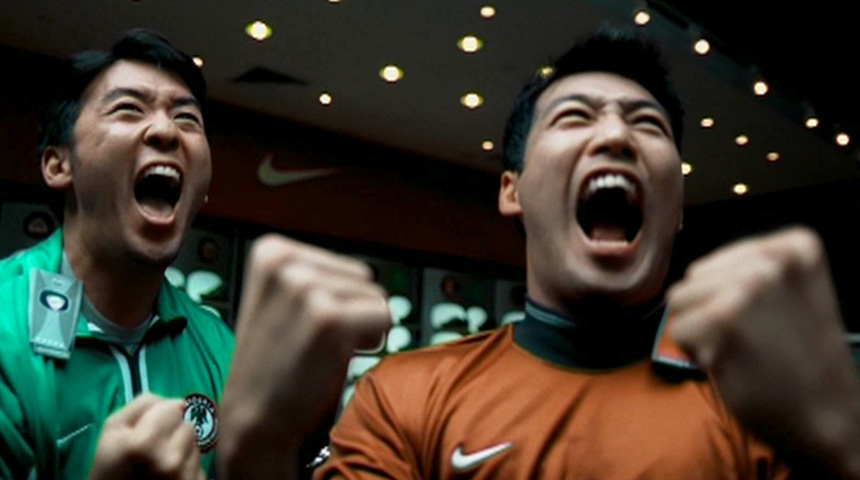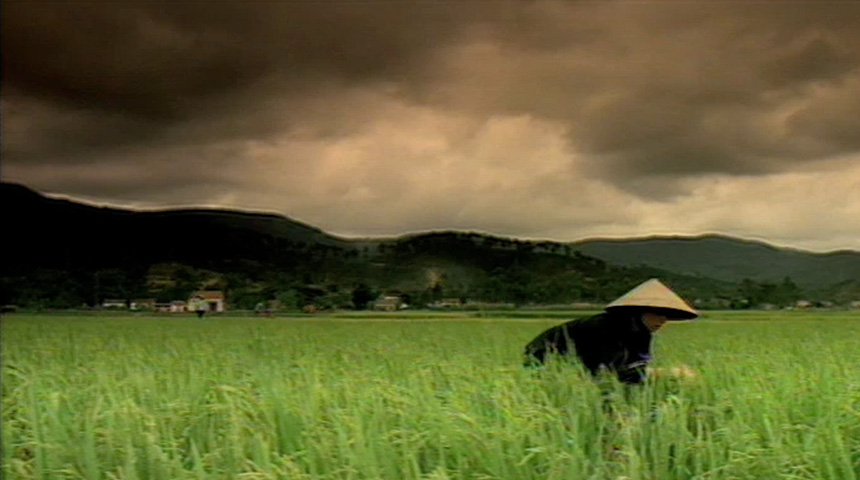 Who are we?
WE ARE A UNIFIED PRODUCTION COMPANY PRODUCING AWARD-WINNING FILM AND DIGITAL CONTENT SINCE 1996.
With an expanding network of directors, artists, thinkers and content creators, we put together the perfect team for every project.
Our established alliances around the globe accommodate the changing needs of this ever-evolving industry.
Constant Expansion
Directors Bringing your vision to life
Content Creators Turning ideas into entertainment
Artists Making your vision look unforgettable
Keeping your ultimate purpose in mind Thinkers
Our directors
Judy Starkman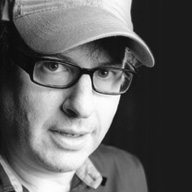 David Morgasen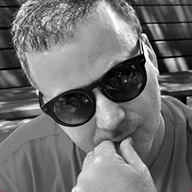 Mark Mainguy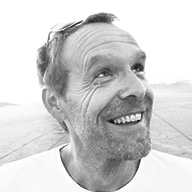 Alexander Lauf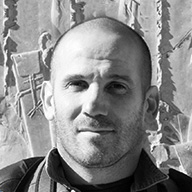 George Billard